Don't have vision insurance?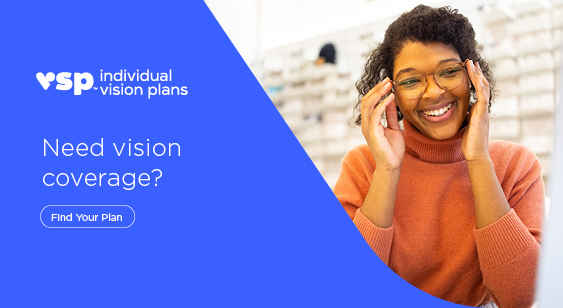 Your Eye Doctor Explains What Is the VSP Premier Edge™
Savvy patients who happen to be on a tight budget will make sure to keep abreast of programs that can help them save money on their vision needs. At Arvada Optometric Center, your preferred eye doctor serving the Arvada and Westminster CO community, patients should know that they can now take advantage of the VSP Premier Edge™ Platinum level.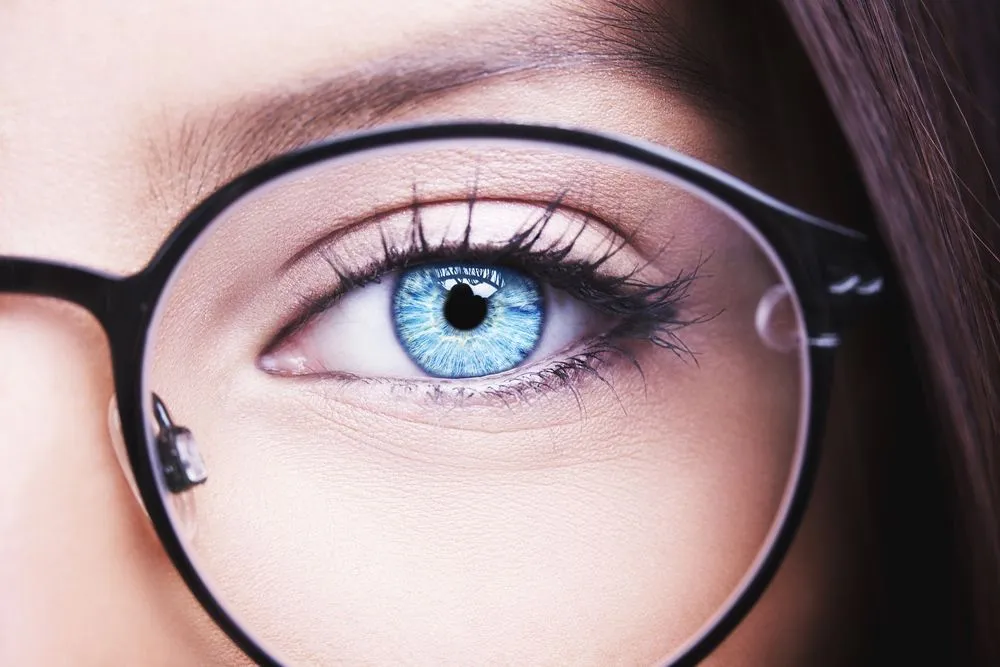 About the VSP Premier Edge™ for Vision Correction
The VSP stands for "Vision Service Plan." When you join the VSP Premier Edge™, you are eligible for a number of money-saving benefits.
For example, all VSP Premier Edge™ members are entitled to an extra $40 that they can use to buy selected brands of eyeglasses frames. They are also eligible to save as much as 40% when purchasing enhancements to their eyeglass lenses, including anti-reflective coating, light reactive lenses and progressive lenses. Discounts are offered through VSP for contact lenses too, enabling you to save as much as $140 on contacts.
Additional savings are available for optometry patients purchasing contact lenses. All eye doctors in the VSP Premier Edge™ Platinum network, including the team at Arvada Optometric Center, provide the latest in eye examination technology to ensure that patients get the comprehensive exams they need to be properly fitted for glasses or contacts.
When you join VSP, you can expect to receive exclusive bonus offers available only to members. You can also take part in VSP's preventative eye health and wellness program, which is designed to help you keep your eyes at their best. A variety of designer frames are available for you to select thanks to VSP.
What's more, you will have the peace of mind that comes from knowing that you'll always receive a one-year warranty on eyewear purchased through the VSP Premier Edge™.
Make an Appointment With Your Optometrists Today and Save With the VSP Premier Edge™ Today!
When finances are tight, the money-saving benefits available to you through the VSP Premier Edge™ Platinum will help you get the vision correction products you need most, at reasonable rates.
Our optometry staff is proud to offer outstanding service to patients in the communities of Arvada and Westminster CO and we welcome the opportunity to help you with all your vision needs.
For more information about the VSP Premier Edge™ or to make an appointment with your optometrists, please connect with Arvada Optometric Center today. If this will be the first time you come to our facility, we want you to know about our special offer of a free consultation for new patients.